2022 Hirst appoints James Mckenzie as CEO, James will lead the team at Hirst as the company focuses on commercialising its newly developed 8th generation PFM magnetic measurement products and EV motor production line solutions.
2021 saw the untimely demise of John Dudding the company leader over 4 decades, John was a pioneer in the field of magnetics particularly in pulse field magnetometry (PFM) and his legacy lives on.
2019 Factory expansion and new production facility is opened.
1998 Hirst was a leading member of a 3 million ECU research project into Pulse Field Magnetometry (PFM) and launched its first Industrial PFM product in 1998
1990 The company moved to its present location in May 1996, where the factory was formally opened by the Olympic Athlete and local MP Sebastian Coe.
1981 The company was re-incorporated as Hirst Magnetic Instruments ltd with John Dudding taking over as managing director shortly afterwards.
1970 – the 1970's saw the commercial introduction of rare earth magnets such as Samarium Cobalt and in early 1980s the introduction of Neodymium Iron Boron Permanent Magnets. These materials require much higher fields for magnetising in response to this Hirst Magnetic Instruments commenced a major programme of development into new products to deliver magnetisation and measurement solutions for these materials.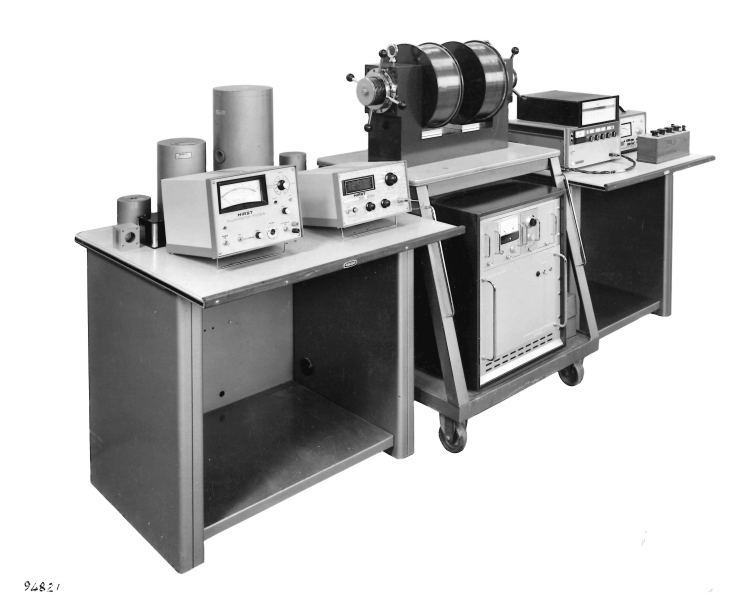 1967 – the first production magnetiser is developed for electric motor applications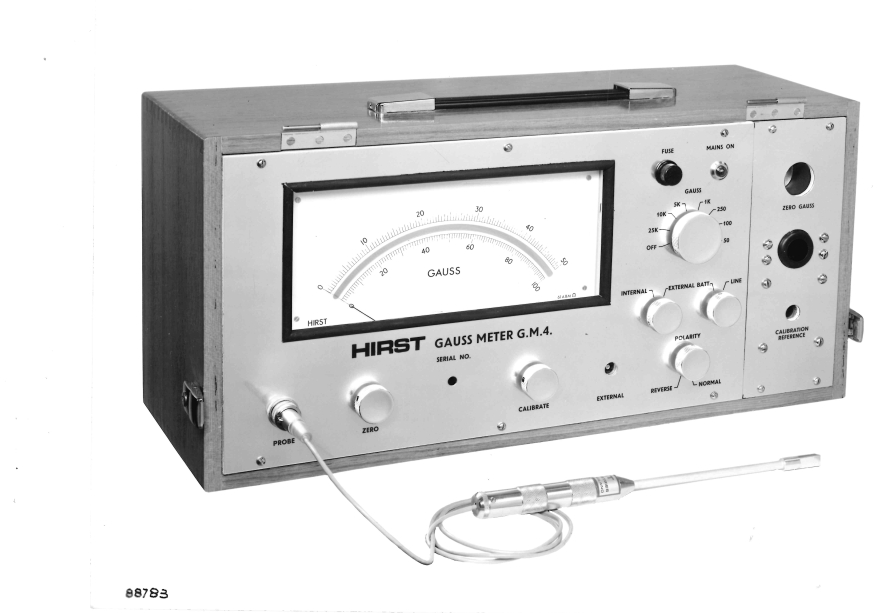 1960 – set up a division specifically involved with magnetics. By the 1970s many of the company's machines and instruments had become industry standards.
1938 – The Hirst Companies were originally founded as a family business by Mr. Sidney Hirst.